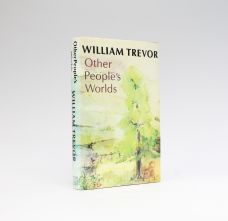 London: The Bodley Head. 1980
First edition, first printing. Original burgundy cloth with gilt titles to the spine, in dustwrapper. A superb fine clean, square and tight copy, without inscriptions or stamps....
12480
£35.00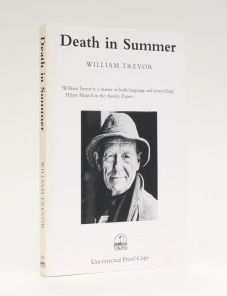 London: Viking. 1998
Uncorrected proof copy of the first edition, first printing. Publisher's black and white illustrated card covers. A fine copy the binding square and tight, the contents clean...
15005
£20.00