Who we are
James
Hallgate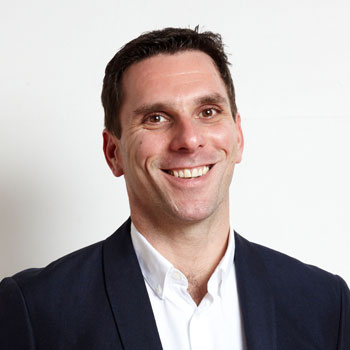 James has been dealing in rare books since 1991 when, aged 16, he attended bookfairs with his father. He founded Lucius Books in 1993 and consolidated his various careers (restaurateur, artist, print media distribution operative) into full time bookselling the following year. In 2014 he was appointed to rare books expert at BBC Radio York where he continues to offer biblio advice. James and Georgina married in 2006 and have two young children.
Georgina Hallgate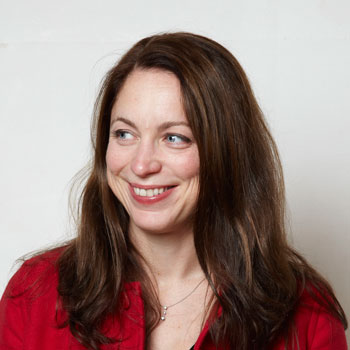 Georgina read English at Oxford University, graduating in 1997. She worked at Dillons Bookshop in Oxford Street, London before moving to Manchester to study for an MA in Creative Writing. Georgina began her career in rare books in Cecil Court, London, working for Nigel Williams for six years. She moved to York and joined Lucius in 2005.
Monica Polisca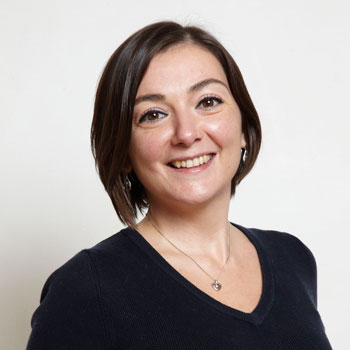 In 2010, Monica graduated in Literature and Foreign Languages from Urbino University (Italy) with English and German literature as main subjects. Her final dissertation was on Shakespeare and his works. Monica's interests include Italian and English literature. She moved to York in 2010 and joined Lucius Books in 2011.
James Allen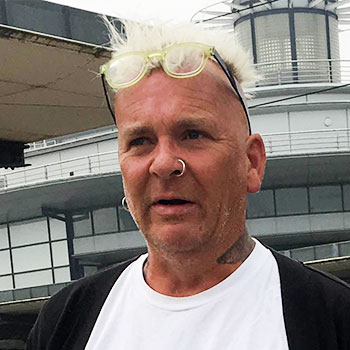 James Allen has been a bookseller for three decades. He founded Red Snapper Books, of Cecil Court in London, and is now based in Antwerp, Belgium. He has been a consultant to Lucius for five years, specialising in photography, fashion, counterculture and beat- both sorts.