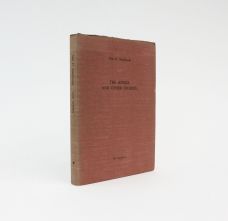 Helsinki: Eurographica. 1987
First edition. Signed by the author. Original publisher's card covers in dustwrapper. Printed by Tipografia Nobili on special Michelangelo paper made at the Magnani Paper Mills in...
7008
£135.00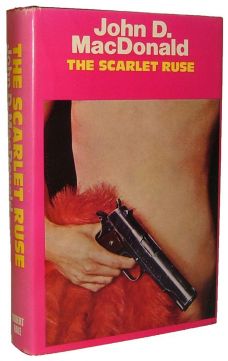 London: Robert Hale. 1975
First UK edition and first hardcover edition. Original cloth in dustwrapper. A very good or better copy without inscriptions or stamps. Complete with the original lightly nicked...
8525
£35.00