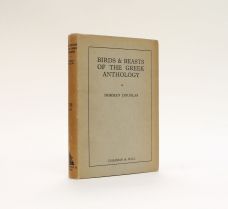 London: Chapman and Hall. 1928
First trade edition. Publisher's secondary binding of grey cloth with titles in black to the spine, in dustwrapper. An excellent near fine copy, the binding square and firm, the...
13887
£25.00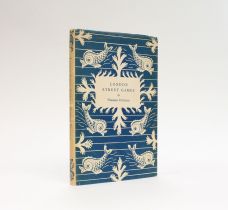 London: Chatto and Windus. The Dolphin Books. 1931
Second edition, revised and enlarged. Publisher's original cream cloth with Edward Bawden illustration and titles in red to the upper board and spine, in dustwrapper. A lovely...
13897
£35.00