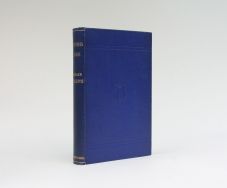 London: Chapman and Hall. 1890
Early printing of the combined edition. With 21 illustrations by Maclise, Stanfield, F. Stone, Leech and Tenniel. Publisher's dark blue cloth, the author's initials stamped in...
14202
£35.00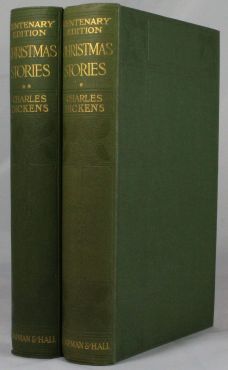 London: Chapman and Hall. 1911
Centenary edition. Two volumes. Publisher's original green cloth with gilt titles to the spine. An excellent near fine set, the bindings clean, square and tight. The contents are...
9436
£45.00