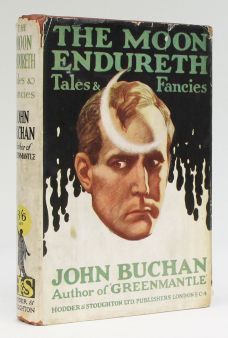 London: Hodder and Stoughton. 1921
Early printing of this 1912 short story collection. Publisher's original brown cloth with black titles to the spine, in dustwrapper. A better than very good copy, the binding...
15466
£65.00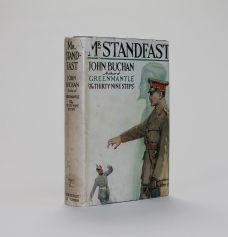 London: Hodder and Stoughton. 1919
First edition. Inscribed by the author. Original cloth in dustwrapper. A good copy with some darkening and fraying of the spine. The contents are complete although the hinges are...
6456
£3,750.00